ΕRASMUS+ Youth Exchange
"ART WITHOUT BORDERS

"

Που; Λάρνακα, ΚΥΠΡΟΣ
Πότε;
24 Μαΐου -
2 Ιουνίου
2019
(24/5 άφιξη, 2/6 αναχώρηση)
Συμμετέχοντες:
4
άτομα 18 έως 30 ετών
& 1 άτομο (team leader) χωρίς όριο ηλικίας.
Καλύπτονται 100% διαμονή και διατροφή και έως 275 ευρώ για εισιτήρια.
Κόστος συμμετοχής: 40 ευρώ
Στους συμμετέχοντες μετά το τέλος του προγράμματος, θα δοθεί το πιστοποιητικό Youthpass που είναι αναγνωρισμένο σε όλη την Ε.Ε.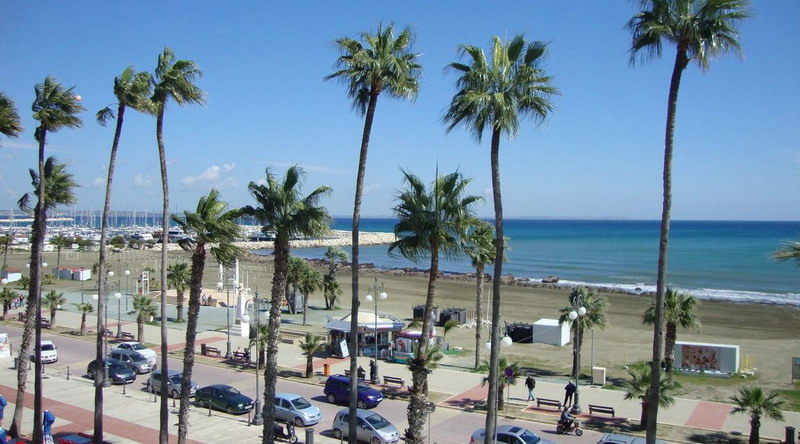 ΠΕΡΙΓΡΑΦΗ ΤΟΥ ΠΡΟΓΡΑΜΜΑΤΟΣ:
AIMS AND OBJECTIVES OF THE EXCHANGE:
The exchange aims to gather together youth citizens from the different cultural backgrounds discovering traditional art as a tool for inclusion, breaking stereotypes and prejudices.
Youth workers and youngster should be interested in the topic of arts and crafts, working within their local communities, open minded willing to hear and broke prejudice.
Cyprus, Armenia, Greece, Italy, Russia, Georgia and Turkey.